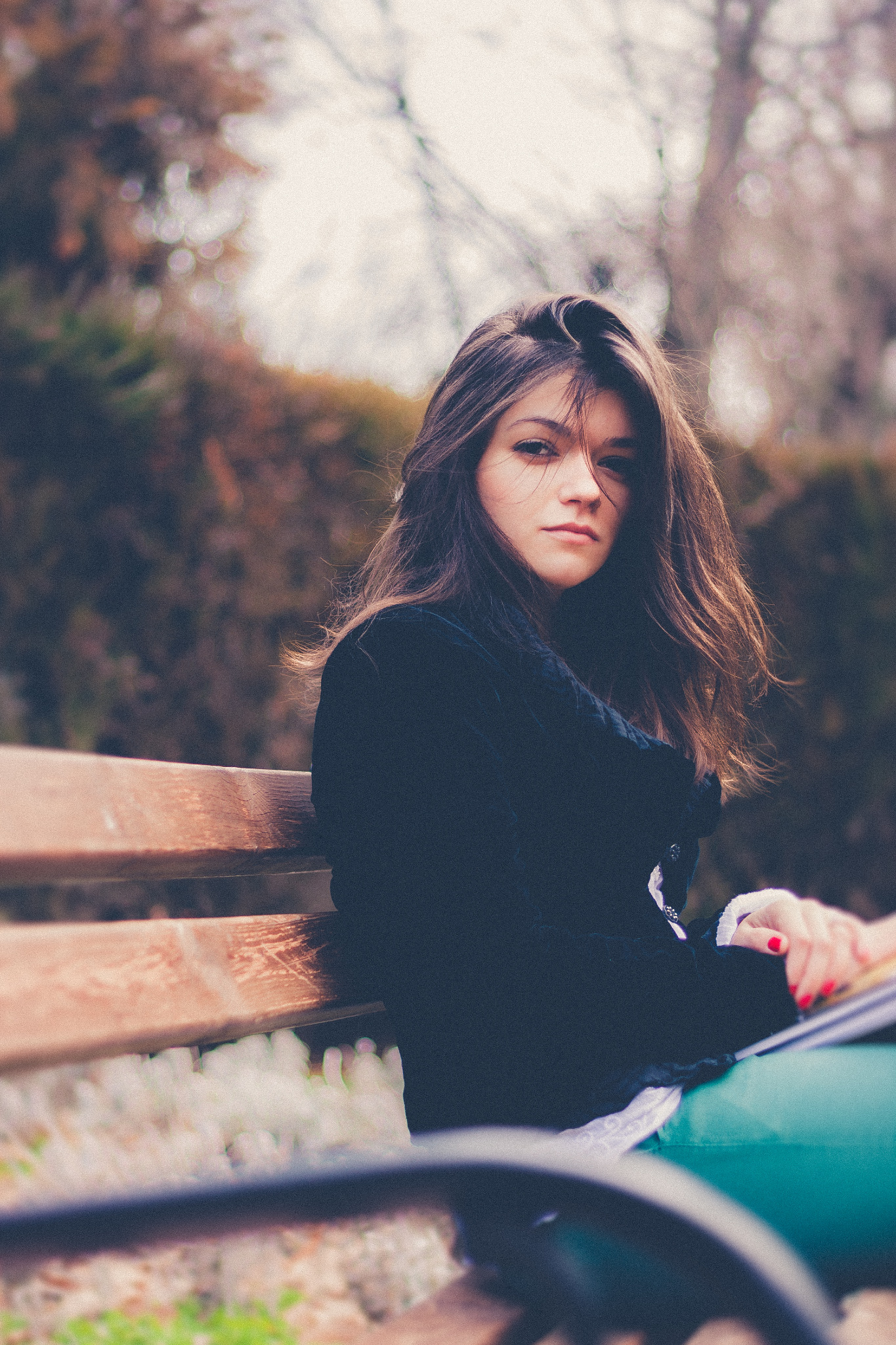 About Me
My name is Eva, and I'm a published author, copywriter, PR expert, and professional creative consultant. I have worked as a copywriter, ghostwriter, playwright, screenwriter, and freelance creative consultant for the past 15+ years. My intertwined professional and personal life journeys are reminiscences of an unusual combination between "Interview with Vampire," "Molly's Game," and "Beetlejuice." In a way, I love playing cards. I play them with existence. I have a fascinating life journey between Canada, Bulgaria, Europe, and Asia. I make my creative, pleasant surprises my ultimate weapon for every team to feel as though I've always been there.
As an author, I published my first novel under the pen name Ami Tola  when I was twenty-one. It received a national award from the Bulgarian Free Writers Association in 2010.  After that, I published four other books in my native language. All of my other works were also nationally recognized. 
I'm a member of the Bulgaria Free Writers' Society since 2010.
Although I obtained academic and professional knowledge in the field of Creative communication, Psychology, NLP, and Hypnosis, I remain mindfully sovereign and I don't follow any doctrine. Love is the most precious tool we have to build an extraordinary life. Our empathy, creativity, and integrity are its building blocks.
I'm a member of the Bulgarian Hypnotherapy Association since 2017.
"To know thyself is the first step. Now it's time to find out what to do with thyself."